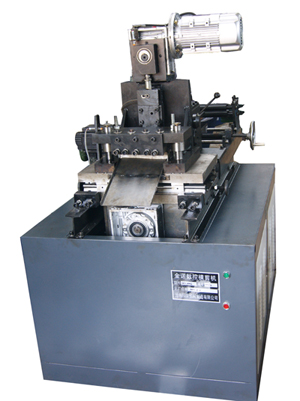 Product name:Multi-hole Horizontal cutting machine

Scope of application:

Remark:

Product category:

Transformer Core Cutting Machime
Product description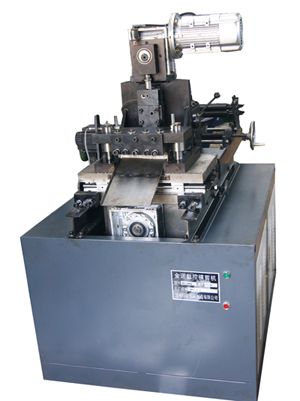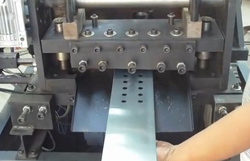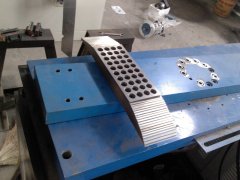 Product
Multi-hole Horizontal cutting machine

Model
HJ-3002B Multi-hole Horizontal cutting machine
Model:HJ-2002/3002/5002-B

Introduction and Usage
This machine is mainly used for straight cutting&punching silicon steel multi-holes of
lamination for transformer or reactors.

Specification
Cutting length:1mm-99999mm
Shearing thickness:0.8-4.0mm
The shearing precision:+-0.02mm
The shearing angle:Max0.025 degrees
Cutting burr height:Max0.02mm
Punching burr height:Max0.03mm
shear speed:1-100 pieces per minute
Characteristics
1.Cutting power:adopts domestic famous brand inverter motor,high speed,low noise,long life.
2.Feeding power:adopts big torque AC servo motor,quick response,high precious positioning,low
noise,small thermal braking,long life.
3.Rail positioning:step motor dring,ball screw&linear guide transmitting,central positioning,
quick and precious.
4.Motion control:by advanced PLC,HMI operation,simple and convenient.
5.Lamination collecting:transmitting bell plus unloading rack.
6.Life assurance:Imported world famous linear guide and ball screw,high precious milling parts
and high precision assembly,extend life of the machine.